Interested in the BAC? | Member Login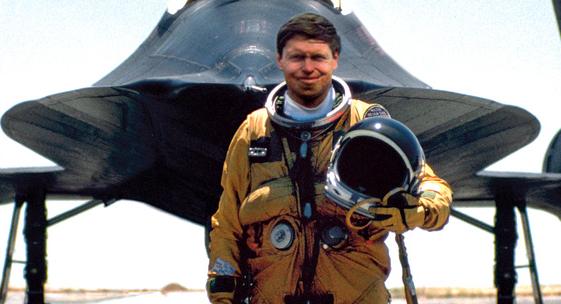 Special Event!
Join us for an Evening with SR-71 Blackbird Pilot Brian Shul
Saturday, April 29th, 2017, 6:00 PM - 9:00 PM
At the Southern Museum of Flight, 4343 73rd St N, Birmingham, AL  35206
Brian Shul is an author, pilot, and photographer and will share his remarkable story from being shot down in Vietnam and given up for dead to flying the worlds fastest jet, the top secret SR-71 Blackbird.
For more information please contact us at information@BirminghamAeroClub.org
Proceeds to benefit educational scholarships provided by the BAC Air Safety Foundation - a 501(c)-3 organization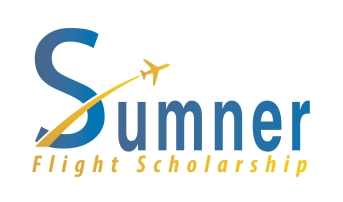 Sponsored by